Find parking spots in Toronto, Ottawa & San Francisco with your Google Glass
Data provided by: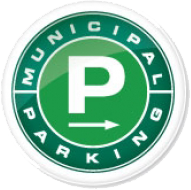 ---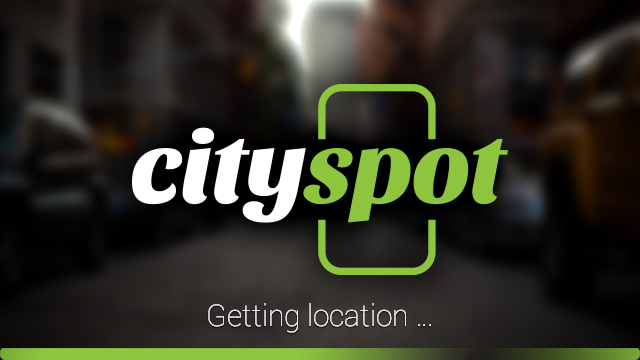 CitySpot will locate the nearest parking lot from your location with a simple voice command.
---
Get the address, distance, and parking rates right on your Google Glass.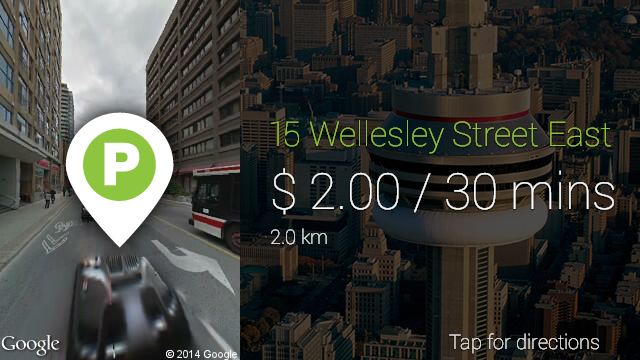 ---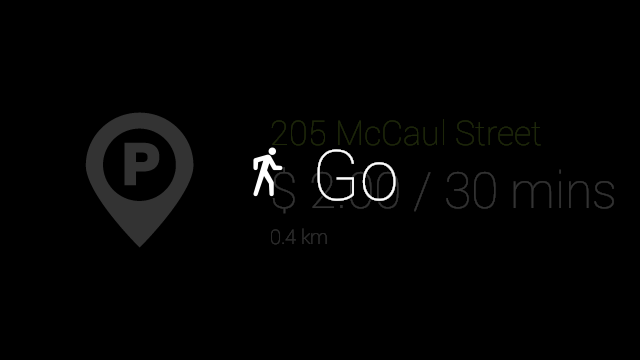 Mark your cars' location so that you can find your way back to it later.
---
Using GPS, CitySpot will give you step by step directions on how to reach the nearest parking lot.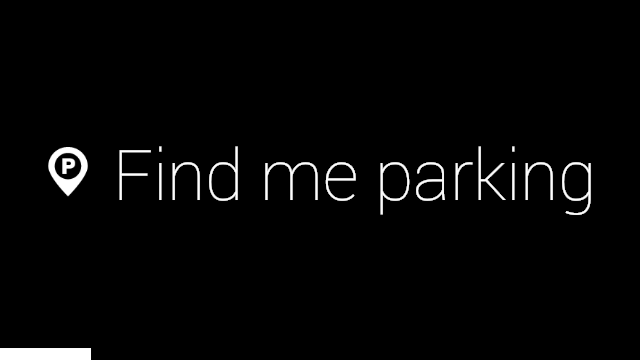 ---